John W. Supina
Contracts Analyst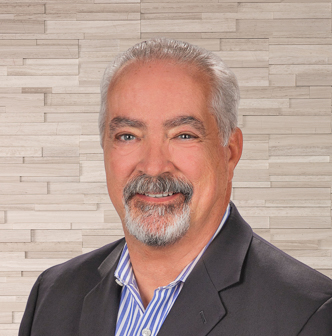 Mr. Supina provides (non-legal) business advice in support of the Firm's Government Contracts Group. Mr. Supina has worked alongside lawyers for years as a Senior Executive for a multi-billion dollar government services contractor, where he was responsible for all U.S. Government Contracts, Procurement and Trade Compliance policies and functions. After six years of military service in the U.S. Navy, Mr. Supina's career as contractor spanned four decades and included both significant operations and home office roles including significant work OCONUS. Mr. Supina held a security clearance up to his retirement.
Not only does Mr. Supina understand compliance with the Federal Acquisition Regulation ("FAR"), Defense Federal Acquisition Regulation Supplement ("DFARS"), International Traffic in Arms Regulations ("ITAR"), Export Administration Regulations ("EAR") and other regulations, he can provide business guidance developing and administering compliant systems, based on decades of industry experience in how such regulations are applied in the real world. Further, Mr. Supina can help clients understand how all the pieces of a compliant system works in practice, based on the perspective he earned working his way up from maintaining aircraft as a mechanic to leading a set of vast organizations in a highly regulated environment.
Further, having worked closely with both customers and lawyers for years, Mr. Supina understands that having a position that is legally or technically correct does not always translate into achieving the best outcome in a dispute. Mr. Supina works with the lawyers in the Government Contracts Group to help find creative solutions that reflect not only our client's obligations, but also the customer's goals and viewpoints, so that our clients can obtain their best results.
*Not admitted to practice law in any jurisdiction