Brian Yu
Associate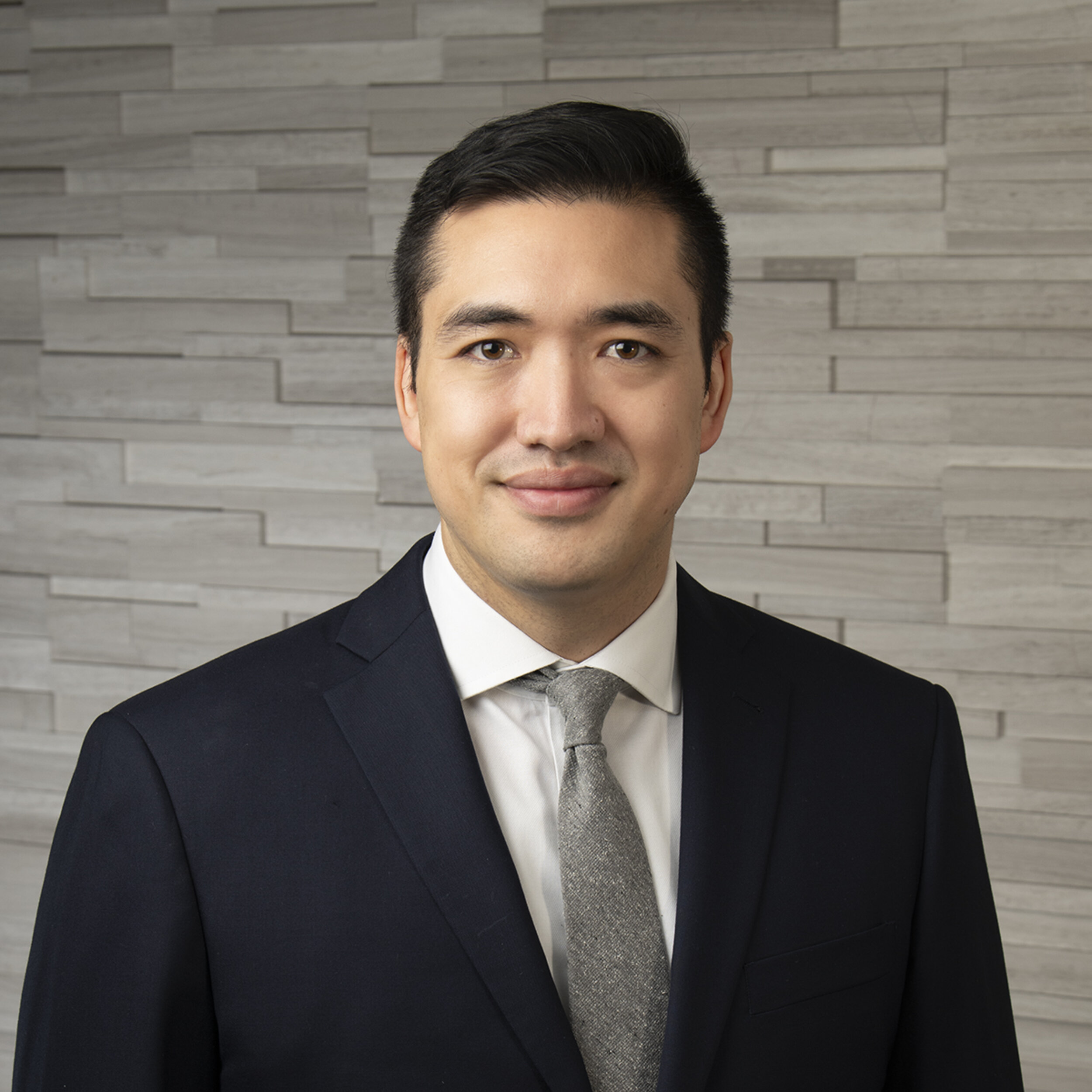 Brian S. Yu represents government contractors in procurement matters including bid protests, contract disputes, Federal Acquisition Regulation (FAR) counseling, Service Contract Act (SCA) compliance, and all other legal matters arising between contractors and the government.  In addition to government contract litigation, Brian has handled high-value complex commercial and corporate governance actions.
Prior to joining Ward & Berry, Brian worked at the Federal Aviation Administration (FAA), where he advised on all aspects of procurements and contract administration for software and IT systems and support, including the concurrent competitions of multiple GSA schedule cybersecurity service contracts and a new, multibillion-dollar support contract vehicle.  Brian also counseled on labor rate adjustment negotiations and numerous employment matters related to a major agency training contract.  Such matters involved the Rehabilitation Act of 1973, the SCA, and representation before the Department of Labor Wage & Hour Division.  Brian has unique knowledge of the Acquisition Management System (AMS) and Office of Dispute Resolution for Acquisition (ODRA), the FAA's particular procurement regulations and contract dispute forum.
From 2017 to 2021, Brian gained experience in the Delaware Court of Chancery and U.S. Bankruptcy Court as an associate at a major Delaware law firm.
Before law school, Brian was a financial auditor at a Big Four accounting firm in Aberdeen, Scotland, serving clients in the upstream oil and gas industry.
Brian is licensed to practice in D.C. and Delaware.