Meet the Team
While Ward & Berry may be small in size, the depth and breadth of our knowledge and experience is immense. We are a small firm that caters to the needs of our clients with the attention that they deserve. Our experience, determination and hard work allow us to provide "Big Firm" results for considerably less expense.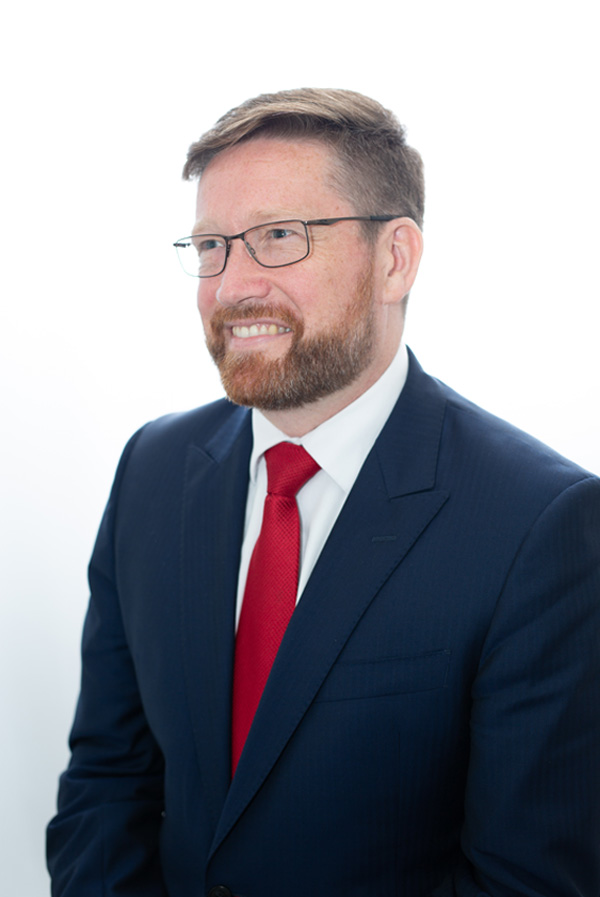 Partner
Ryan Berry is an accomplished trial lawyer, investigations and compliance counsel. Before co-founding Ward & Berry in 2017, Mr. Berry was a litigation partner in one of the largest global law firms. He has successfully handled significant commercial litigation matters through trial for clients in the national security, technology, and sports and entertainment sectors.
Mr. Berry is experienced in handling international disputes and investigations for government contractors and multi-national corporations. His work in this area has been particularly focused on the False Claims Act (FCA) and the Foreign Corrupt Practices Act (FCPA).
READ FULL BIO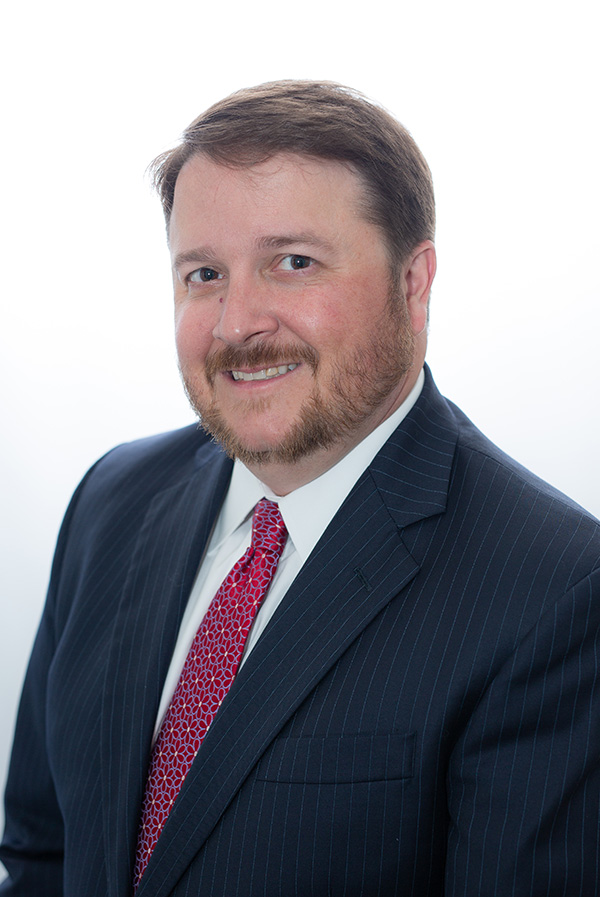 Partner
Daniel Ward is the Managing Partner of Ward & Berry. He is active in all areas of the firm's practice.
Dan represents individuals, small businesses, non-profit organizations, non-governmental organizations (NGOs), and corporations in a wide variety of matters. Dan's practice has historically been litigation-based, but has evolved with his client's needs to include a variety of other matters, including: representing clients in government investigations and inquiries, contract negotiations, pre-publication review, and conducting internal investigations.
READ FULL BIO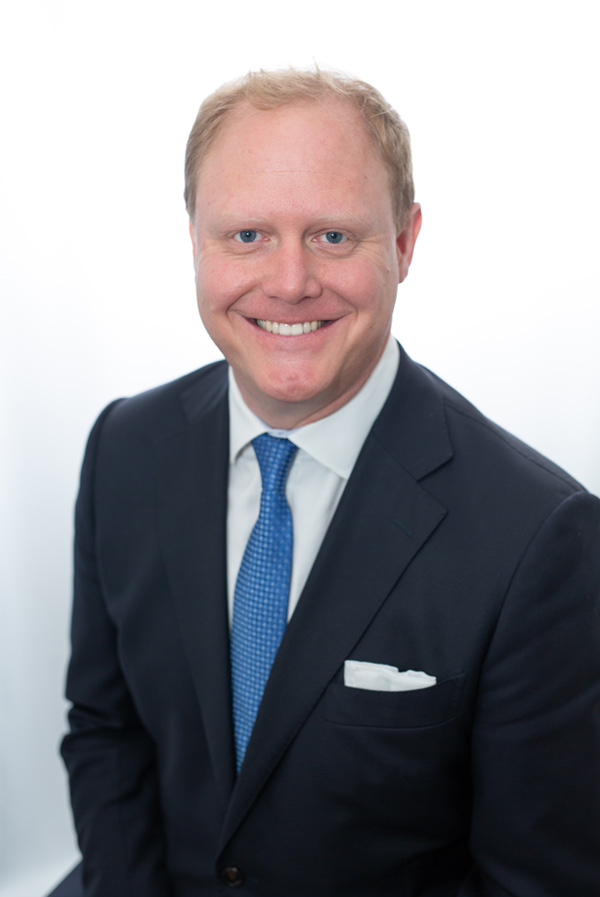 Partner
Ryan C. Bradel leads Ward & Berry's government contracts practice. Ryan has over a decade of experience in all aspects of federal, state, and local procurement law including representing and counseling some of the foremost companies in the defense, intelligence, contingency operations, private security/private military, base operations support (BOS), weapons manufacturing, construction, information technology, cybersecurity, healthcare, veterans' affairs/administration, linguist/translation, and energy sectors.
READ FULL BIO
Partner
Timothy A. Furin draws on his background as an acquisition law specialist in the U.S. Army Judge Advocate General's Corps to help clients navigate the federal government procurement process. Mr. Furin is an experienced litigator who counsels and represents contractors of all sizes across all industry sectors in a wide range of government procurement law matters, including contract formation and administration, ethics and compliance, bid protest litigation, and requests for equitable adjustment, contract claims and appeals. Tim also has a broad range of experience with rapid acquisition (to include Other Transaction Agreements), stability operations, and contingency contracting.
Tim Furin is licensed to practice in the Commonwealths of Pennsylvania and Virginia. He is under the direct supervision of an enrolled, active member of of the District of Columbia Bar during the pendency of his application for admission to the District of Columbia Bar.
READ FULL BIO
Associate
Miles McCann joined Ward & Berry as an Associate in September 2019. His practice focuses primarily on government contracts matters and litigation, though he is active in all areas of the firm's practice.
Miles earned his bachelor's degree in Latin and International Affairs from Boston University in 2012, and then graduated from the George Washington University Law School in 2016. Prior to joining Ward & Berry, Miles clerked for the Honorable Christopher Romanyshyn in New Jersey Superior Court and then for the Honorable Mary Ellen Coster Williams in the United States Court of Federal Claims.
READ FULL BIO