Meet the Team
While Ward & Berry may be small in size, the depth and breadth of our knowledge and experience is immense. We are a small firm that caters to the needs of our clients with the attention that they deserve. Our experience, determination and hard work allow us to provide "Big Firm" results for considerably less expense.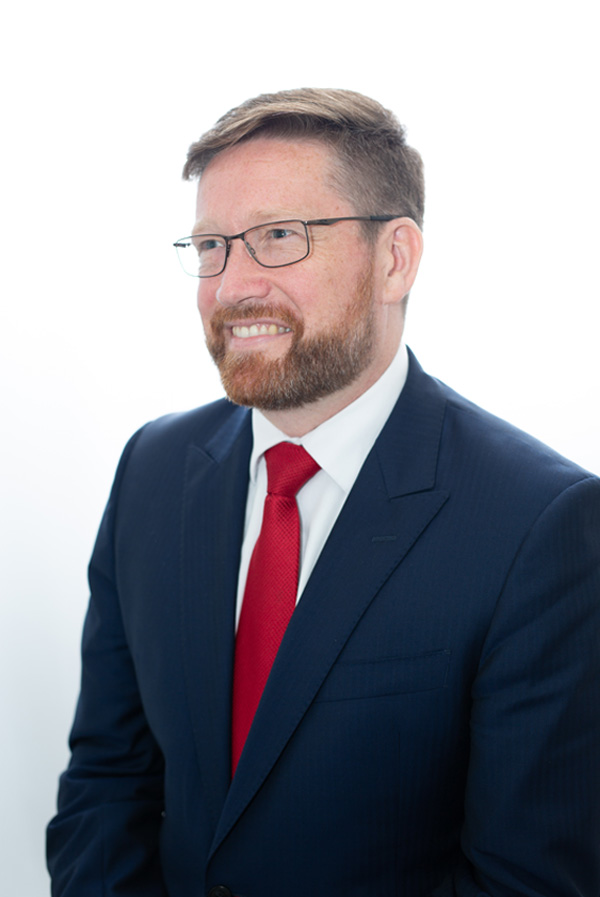 Partner
Ryan Berry is an accomplished trial lawyer, investigations and compliance counsel. Before co-founding Ward & Berry in 2017, Mr. Berry was a litigation partner in one of the largest global law firms. He has successfully handled significant commercial litigation matters through trial for clients in the national security, technology, and sports and entertainment sectors. Mr. Berry is experienced in handling international disputes and investigations for government contractors and corporations.
READ FULL BIO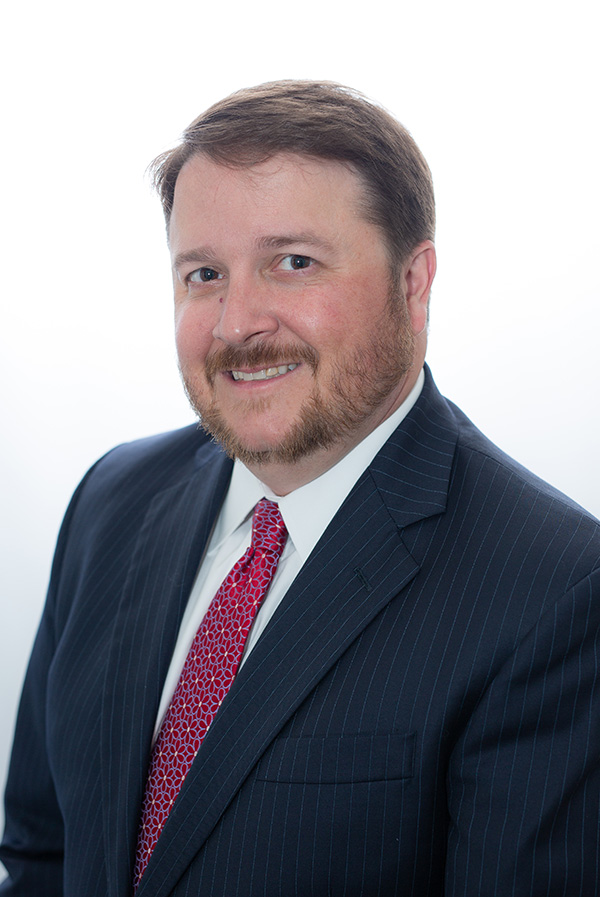 Partner
Dan represents the firm's clients in a wide variety of sensitive matters. Dan's practice includes: commercial litigation and arbitration, trade secret litigation, representing clients in government investigations, contract negotiations, counseling employment matters, pre-publication review for media clients, and internal investigations. Dan maintains an active security clearance and represents the firm's clients in a variety of Intelligence Community-related matters. Dan received both his undergraduate and law degrees from Georgetown University.
READ FULL BIO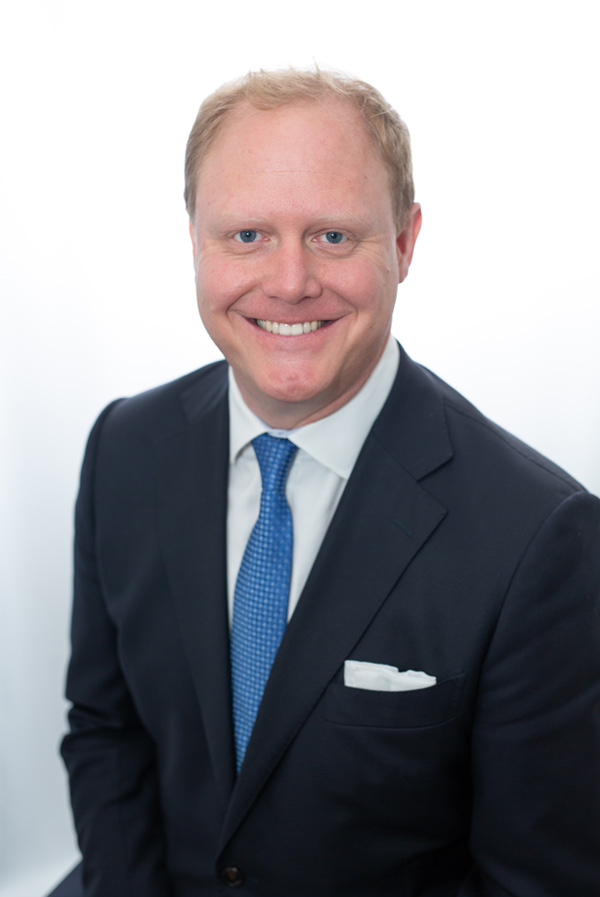 Partner
Ryan C. Bradel leads Ward & Berry's government contracts practice. Ryan has over a decade of experience in all aspects of federal, state, and local procurement law including representing and counseling some of the foremost companies in the defense, intelligence, contingency operations, private security/private military, base operations support (BOS), weapons manufacturing, construction, information technology, cybersecurity, and healthcare.
READ FULL BIO
Partner
Timothy A. Furin served in the U.S. Army for 22 years and garnered experience across the full spectrum of government contract law matters, primarily as an acquisition law specialist within the U.S. Army Judge Advocate General's Corps. Mr. Furin is an experienced litigator who counsels and represents contractors of all sizes across all industry sectors in a wide range of government procurement law matters, including contract formation and administration, ethics and compliance, bid protest litigation, and requests for equitable adjustment, contract claims and appeals. Mr. Furin also has extensive experience with rapid acquisition, stability operations, and contingency contracting. Mr. Furin graduated from Temple University and earned his LLM with a specialty in federal procurement law from the Judge Advocate General's Legal Center and School.
READ FULL BIO
Associate
Rachel Moore is an Associate at Ward & Berry. Her practice focuses primarily on commercial litigation and government contracts matters. Ms. Moore earned her bachelor's degree in Business Administration from East Carolina University in 2014. She graduated from Georgetown University Law Center in 2018. Prior to law school, she worked in law firms in North Carolina and California.
READ FULL BIO