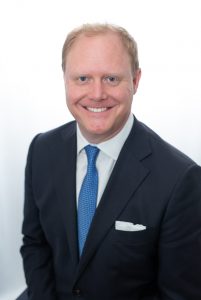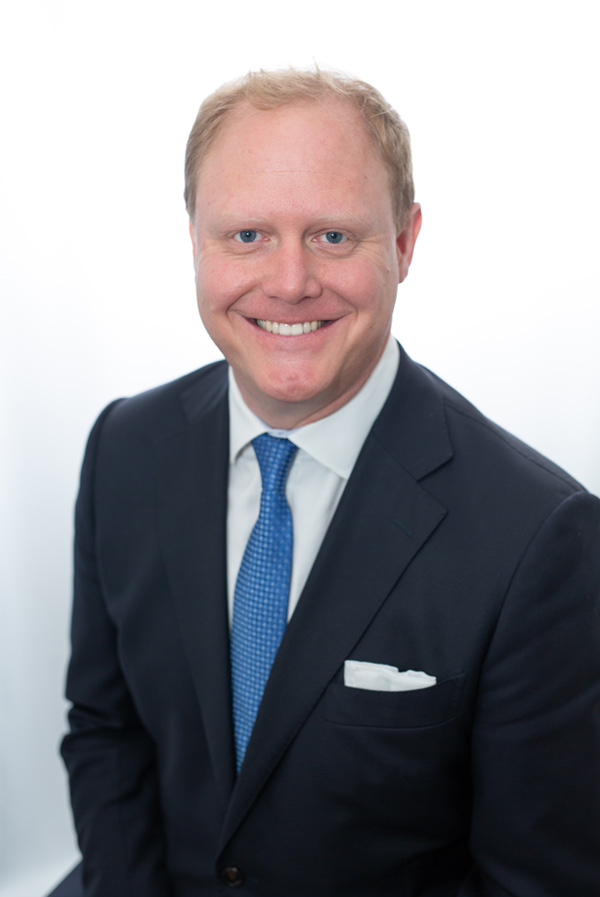 Ryan C. Bradel leads Ward & Berry's government contracts practice. Ryan has over a decade of experience in all aspects of federal, state, and local procurement law including representing and counseling some of the foremost companies in the defense, intelligence, contingency operations, private security/private military, base operations support (BOS), weapons manufacturing, construction, information technology, cybersecurity, healthcare, veterans' affairs/administration, linguist/translation, and energy sectors.
Ryan focuses his practice on government contracts litigation matters. He has successfully represented both protestors and interveners/awardees in bid protests before the Court of Federal Claims, the Government Accountability Office (GAO), and at the agency level including at the Department of Defense, the Department of State, and the Department of Veterans Affairs. Ryan has also led the prosecution of multi-million-dollar claims before the Court of Federal Claims, the Armed Services Board of Contract Appeals, and the Civilian Board of Contracts Appeals. Ryan is an accomplished trial lawyer and regularly takes bid protests and claims to hearings in these forums. When clients find themselves in disputes with their teaming partners, Ryan has effectively represented contractors in state and federal courts around the country as well as in alternative dispute resolution (ADR) proceedings where has won a number of arbitration awards or obtained favorable settlements at mediation.
Ryan has cultivated a unique expertise in the Small Business Administration (SBA) government contracting programs and has guided companies to certification and effective participation in the SBA's programs for 8(a) socially and economically disadvantaged businesses, HUBZone small businesses, service disabled veteran owned small businesses (SDVOSB), and woman owned small businesses (WOSB), Alaska Native Corporation (ANC), Tribally-owned businesses. Ryan counsels these companies on maintaining their status as they undergo ownership changes or pursue mentor-protégé arrangements, joint ventures, teaming agreements, and strategic alliances. Ryan has extensive experience litigating size protests, size appeals, and North American Industry Classification System (NAICS) appeals before the Office of Hearings and Appeals (OHA) and has helped shape significant legal precedents in this forum.
Ryan has also participated in a number of internal investigations related to "mandatory disclosure" issues or subsequent to the initiation of suspension and debarment proceedings, False Claims Act/qui tam suits, inspector general probes, Defense Contract Audit Agency (DCAA) audits, and criminal fraud and embezzlement prosecutions. In each of these matters, Ryan helped lead negotiations to limit the scope of the government's inquiries and reach a favorable settlement.
Ryan works with clients to design and execute compliance programs and manuals focusing on the Federal Acquisition Regulation (FAR), Defense Federal Acquisition Regulation Supplement (DFARS), International Traffic in Arms Regulations (ITAR), Buy American Act (BAA), Trade Agreements Act (TAA) and the Berry Amendment, among others. Ryan then conducts in person training of management and employees on practical compliance with these requirements.
Ryan has extensive experience in employment matters for government contractors including counseling clients on compliance with Executive Order 11246 and the Service Contract Act (SCA).
Ryan has represented numerous government contractors during mergers and acquisitions, and has guided companies through the risks, rewards, and legal obligations inherent in a transaction in a highly-regulated industry. During the transaction, Ryan leads the contract novation process with the government customer.
Beyond his government contracts representations, Ryan also practices in the areas of campaign finance and election law where he helps companies, candidates, and individuals navigate the rules governing campaign contributions, political action committees, ballot access requirements, and election recounts.
Before joining Ward & Berry, Ryan was Counsel at an AmLaw15 law firm. Prior to that Ryan served full-time as Associate Counsel to McCain-Palin 2008.