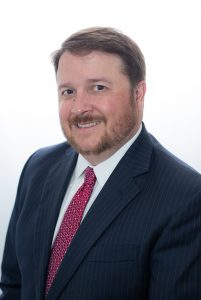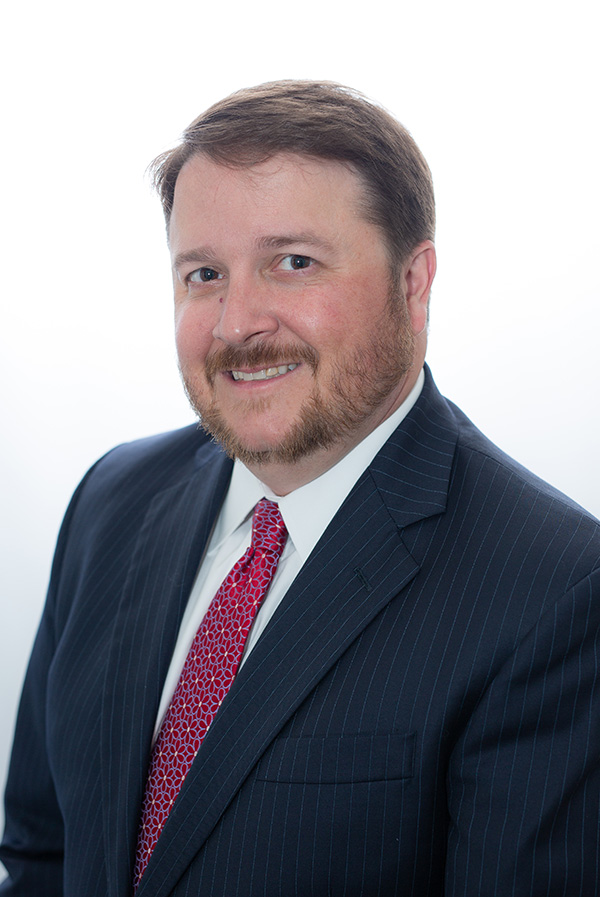 Along with Ryan Berry, Daniel Ward is one of the founding members of Ward & Berry. While Dan is active in all of the firm's practice areas, his focus is on the firm's litigation and general counsel practices.
Dan represents government contractors, non-governmental organizations (NGOs), non-profit organizations, individuals and other companies in a wide variety of matters. Dan's practice has historically been litigation-based, but has evolved with his clients' needs to include a variety of other matters, including: representing clients in government investigations and inquiries, contract negotiations, pre-publication review, and conducting internal investigations.
Dan's litigation practice focuses on the litigation (or arbitration) of prime/sub disputes, trade secret litigation, and other business torts. Dan has litigated or arbitrated matters nationwide, including in state and federal courts in Washington D.C., Maryland, Virginia, New York, Georgia, California, and Oregon.
In addition to his litigation practice, Dan provides legal and business advice and counseling on a variety of corporate matters including mergers and acquisitions, corporate governance and formation, best practices, and executive compensation. Dan is a firm believer in learning everything he can about his clients' businesses. It is only through a clear understanding of a client's business goals and obstacles that a lawyer can give effective advice and counsel on that client's legal issues.
Dan also represents employers and employees in a variety of matters, including the negotiation and drafting of employment contracts, restrictive covenants, and severance agreements; the enforcement and litigation of non-compete agreements; the litigation or mediation of age, race, gender and pregnancy discrimination disputes; and advising employers on best employment practices.
Dan received his J.D. from the Georgetown University Law Center and his B.A. from Georgetown University.
Dan is licensed to practice law in Maryland, the District of Columbia, Virginia, the United States District Courts for the Districts of Maryland, the District of Columbia, and Eastern District of Virginia, as well as the United States Court of Appeals for the Fourth Circuit. Dan holds a security clearance which allows him to assist his clients with sensitive and classified matters.
Dan lives outside of Annapolis, Maryland with his wife and their three boys. When he is not working, Dan enjoys sailing, crabbing, fishing, or doing just about anything on the Chesapeake Bay. As a result, from April to October, Dan has sunglass and flip-flop tan lines, and will apologize for neither.