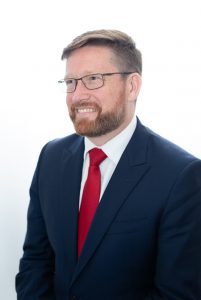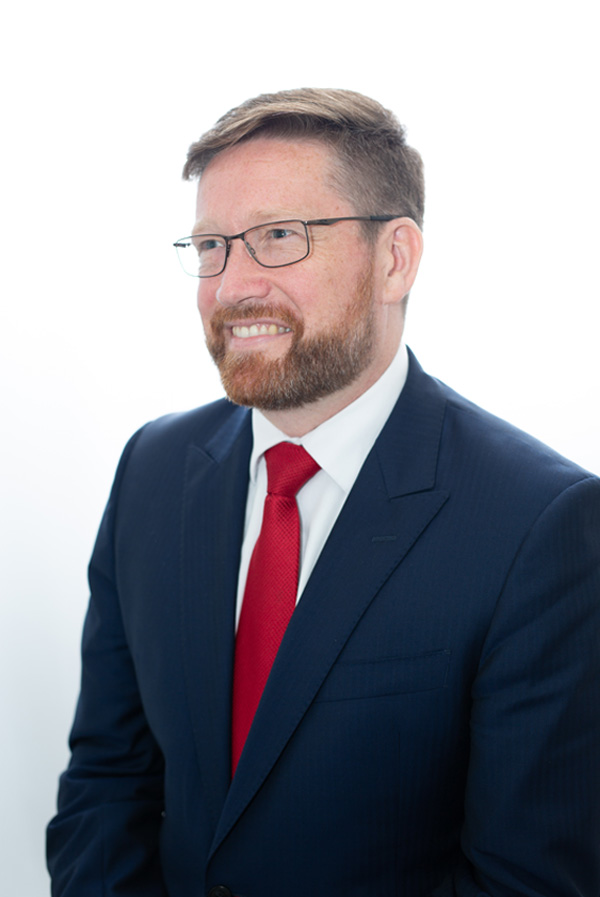 Ryan Berry co-founded Ward & Berry with Dan Ward in 2017 and currently serves as the firm's Managing Partner. Although Ryan is active in all of the firm's practice areas, his current client work is principally comprised of investigations, corporate compliance, and general counsel representation of government contractors.
Before co-founding Ward & Berry, Ryan was an equity partner in one of the largest global law firms. He has successfully handled significant commercial litigation matters through trial for clients in the national security, technology, and sports and entertainment sectors.
Ryan is experienced in handling international disputes and investigations for government contractors and multi-national corporations. His work in this area has been particularly focused on the False Claims Act (FCA) and the Foreign Corrupt Practices Act (FCPA). Ryan has skillfully guided clients through investigations brought by the Inspector General (IG) of federal agencies, Congressional investigations, suspensions and proposed debarments.
As a Certified Compliance & Ethics Professional (CCEP), Ryan assists companies in developing and improving their compliance and ethics programs, conducts internal investigations, and provides periodic training to clients on critical compliance topics, such as mandatory reporting requirements, code of conduct, responding to government investigations, and whistleblower protection.
Ryan maintains an active security clearance to represent defense and intelligence community clients in legal matters involving their classified government contracts.
He is a creative and tenacious problem solver for the firm's General Counsel clients, particularly those with businesses with complex risk profiles and who place premium value on privacy in business dealings.
Ryan's service to the broader contractor community has included his elected term from 2017 to 2020 as the private security industry representative for the Americas on the board of directors of the International Code of Conduct Association (ICoCA) and his on-going roles as outside legal counsel and Advisory Council member of the International Stability Operations Association (ISOA).
Ryan graduated from the Washington & Lee University School of Law. Prior to practicing law, Ryan was a management consultant for the Department of Defense, and earlier served as an officer in the United States Air Force in Space & Missile Operations and Acquisition Management roles. He holds a graduate certificate in Technical Program Management for Commercial Business from Rensselaer Polytechnic Institute and earned his bachelor's degree from the United States Military Academy (West Point), where he competed on Army's NCAA Rifle squad. BEAT NAVY.