Ward & Berry PLLC is a boutique Washington D.C. law firm committed to excellence and ingenuity in advising and advocating for clients in civil litigation and complicated "D.C. problems."
About Ward & Berry
Admitted to practice in courts throughout the capital region, we focus on achieving the best possible results for our clients in the most cost-effective and efficient manner. Sometimes that means taking a case to trial; when it does, we live for the fight and are highly-effective trial lawyers. We are regularly referred clients by some of the largest firms in the country and by some of the foremost legal practitioners in Washington, D.C. Many of these referrals come from friendships and respect developed with attorneys worldwide as a result of our extensive legal experience. Some clients even come to us as referrals from attorneys who were our adversaries in prior matters—the ultimate compliment for a litigator.
In both our advisory and litigation roles, Ward & Berry's clients entrust us with their most critical and sensitive legal matters, challenging situations, and serious corporate threats.
We have a reputation as creative and tenacious problem solvers, and we are profoundly D.C. attorneys: we know the players, the workings of government, law, and business in our Nation's Capital; and we bring that know-how, experience, and our personal relationships to bear in solving our clients' tough problems. At Ward & Berry, we pride ourselves on our ability to succeed where others fail.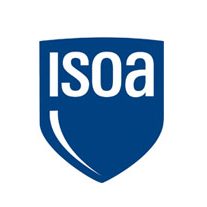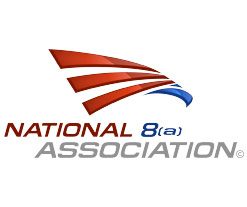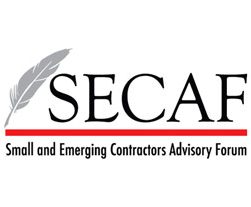 At Ward & Berry, relationships matter.
While Ward & Berry may be small in size, the depth and breadth of our knowledge and experience is immense. We are a small firm that caters to the needs of our clients with the attention that they deserve. Our experience, determination and hard work allow us to provide "Big Firm" results for considerably less expense.
Meet the Team