Nicholas Perry
Associate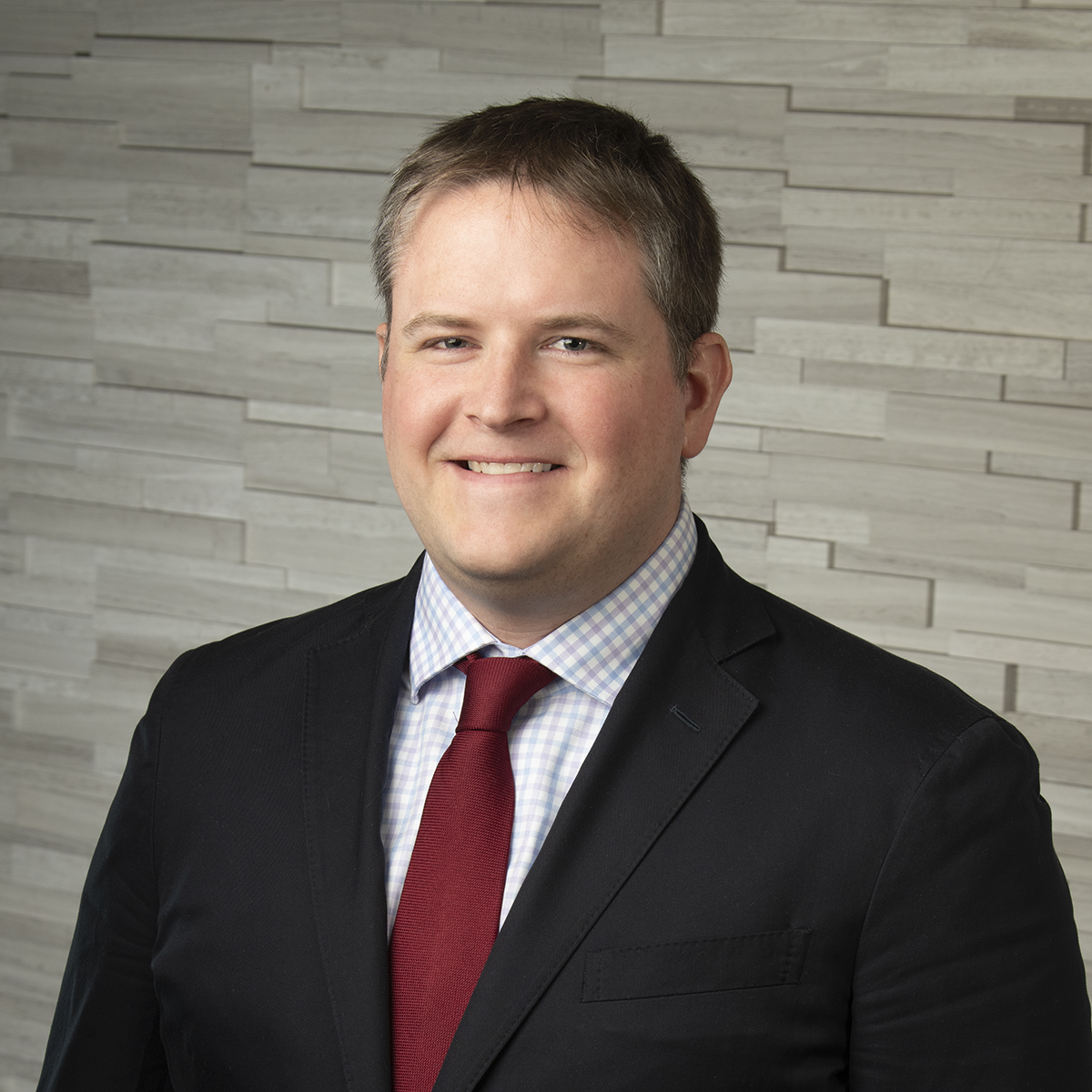 Nicholas L. Perry is an Associate at Ward & Berry. Nick focuses his practice on Federal Government Contracts litigation, such as bid protests before the Government Accountability Office (GAO) and the Court of Federal Claims (COFC) and Contract Disputes Act cases before COFC and the Boards of Contract Appeals. In particular, he has represented government contractors in disputes before COFC and the Armed Services Board of Contract Appeals focusing on the Cost Accounting Standards (CAS) and the CAS implementing regulations.
Nick also has extensive experience representing government contractors in suspension & debarment proceedings and in government and internal investigations related to the False Claims Act and the Mandatory Disclosure Rule. He has also advised companies on the Federal Acquisition Regulation (FAR) and agency supplements to the FAR, including provisions addressing contractor cybersecurity and cyber incident reporting obligations, and has assisted with transactions that involve the purchase or sale of government contractors.
Prior to joining Ward & Berry, Nick worked as an Associate in the Government Contracts groups of an Am Law 10 firm and an Am Law 200 firm.