Mike Hatch
Senior Counsel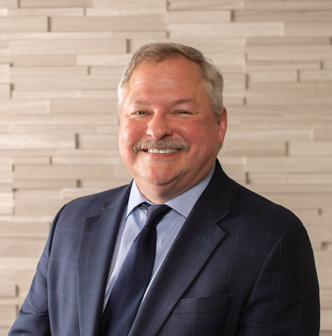 For nearly twenty years, Mr. Hatch has provided government contracting legal advice to firms ranging from multiple top-ten DoD, multi-billion-dollar concerns to SBA small businesses. His practice has focused extensively on the Federal Acquisition Regulation, the Defense Federal Acquisition Regulation Supplement, the False Claims Act (including mandatory disclosures and Qui Tam actions), the Foreign Corrupt Practices Act, the Davis-Bacon Act, Trade Compliance, the Procurement Integrity Act, the Freedom of Information Act, and Truthful Cost or Pricing Data.  His practice includes successful protests before the GAO and claims before the Court of Federal Claims and Boards of Contract Appeals.  Mr. Hatch also served as a Chief Compliance Officer, successfully resolving an Office of Inspector General investigation and resolved a Department of Justice monitorship on behalf of a government services contractor.  He also practices extensively in the area of facilities clearances under NISPOM.
On scores of occasions, Mr. Hatch delivered direct oversight of Inspector General, Department of Justice and military law enforcement investigations. Not only did he work directly for the US Army's Suspension and Debarment Official, but he also represented his clients before several Agency SDOs. Moreover, he developed and delivered countless hours of ethics and Code of Conduct training (maintaining records of all such training), and personally updated compliance programs to address pressing international issues such as combatting trafficking in persons, and has led countless investigations arising from corporate ethics hotlines, along with internal compliance audits.
Mr. Hatch is a retired Army Judge Advocate General's Corps (JAG) Officer (Lt. Colonel).