Kerry McCarthy
Office Manager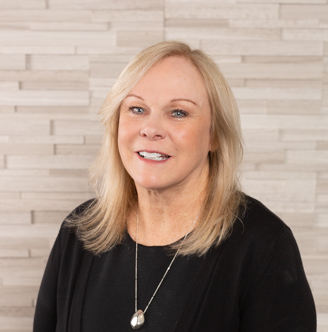 Kerry McCarthy has worked in the legal industry for over 35 years in a variety of roles. She is an integral part of the Firm and though her title is Office Manager, the scope of her work goes far beyond what that title suggests. Ms. McCarthy is in charge of the day-to-day operations of Ward & Berry.
Ms. McCarthy is actively involved in all aspects of firm management. Ms. McCarthy also assists with all aspects of the Firm's litigation practice, including case and file management, discovery, preparation, research, and litigation support.
With her broad background, extensive insight, and years of experience, Ms. McCarthy makes valuable and significant contributions to the Firm and its clients every day.