Camille Chambers
Associate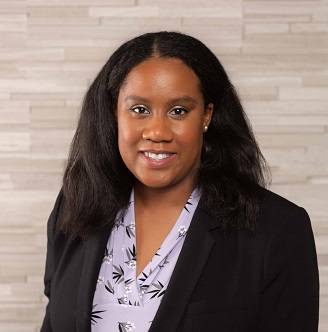 Camille Chambers is an Associate at Ward & Berry. Camille joins the firm after clerking at the U.S. Civilian Board of Contract Appeals. While at the Board, Camille assisted the Board judges by drafting opinions and research memoranda on a variety of topics involving summary judgment, contract interpretation, damages, and jurisdictional issues.
Camille graduated from the George Washington University Law School with a Concentration in Government Procurement Law. During law school, Camille interned at U.S. AbilityOne and at the Court of Federal Claims for the Honorable Judge Loren A. Smith. Camille was also a member of the International Law in Domestic Courts Journal.
Before law school, Camille was a teacher. She earned a Master of Arts in Anthropology from the College of William and Mary and a Bachelor of Arts in Anthropology and English from the University of Florida.  Camille enjoys learning new recipes and cycling.