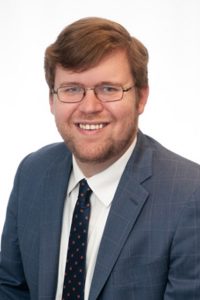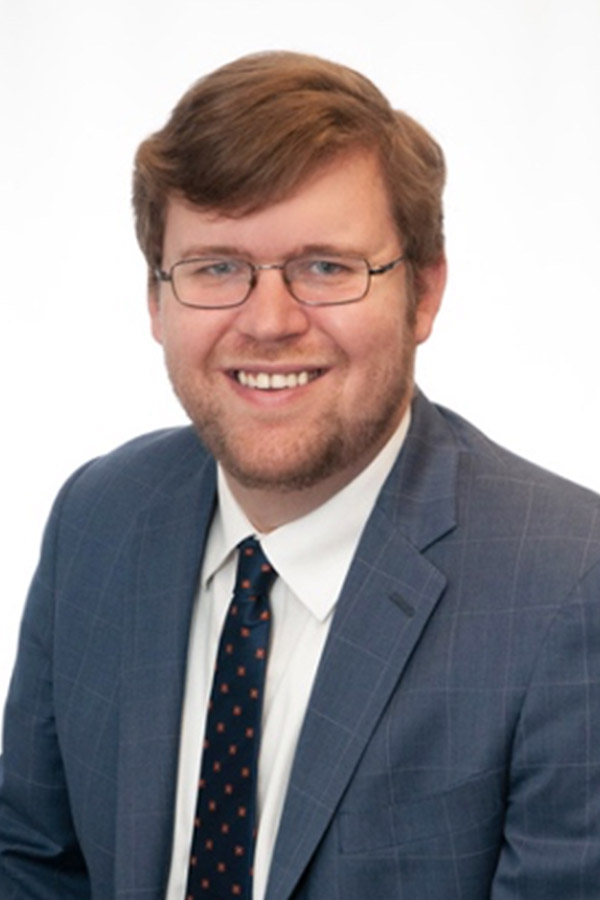 Stephen Darby joined Ward & Berry as an Associate in December 2019. His practice focuses primarily on small business matters and litigation, though he is active in all areas of the firm's practice.
Stephen earned a B.A. in Political Science and a B.S. in Economics from Auburn University in 2014. He earned his J.D. from The George Washington University Law School in 2017. Prior to joining Ward & Berry, Stephen worked as a contract attorney conducting document review, a solo practitioner advising small businesses, and served as Executive Director of a non-profit organization he founded in Alabama.
Stephen is licensed to practice in the District of Columbia.
Stephen was born and raised in the Wiregrass region of Alabama. Outside of work, Stephen enjoys playing golf, cooking Cajun food, watching basketball, and attending any and all Auburn sporting events.